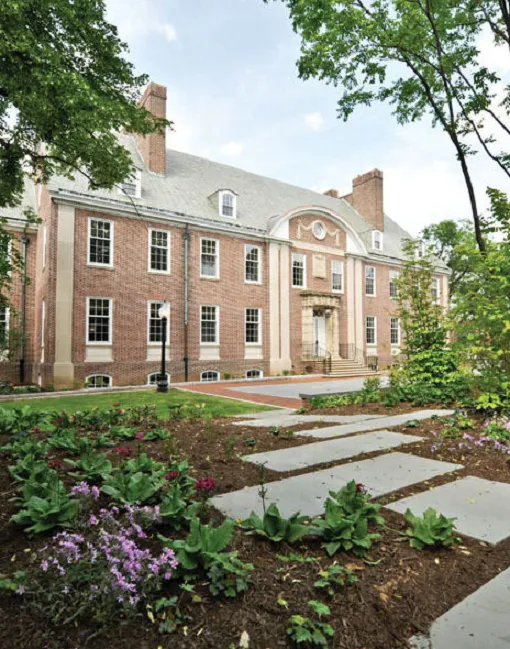 Welcome to the Franklin & Marshall College Poll Newsletter! Here, you can take a deep dive into Pennsylvania politics, elections, public policy, and topics of social interest.
The poll is conducted by F&M's Center for Opinion Research, where we're known for perceptive survey design and insightful analysis. On this site, we'll share what we've learned in over 30 years of conducting public opinion surveys. We'll also release all new F&M polls here.
Our goal is to encourage deeper thinking about what polls mean—to look not only at the results, but at the quality of a specific poll and what the polls collectively reveal about any given election or issue.
Subscribers get our newsletters via email, and also receive all new F&M Poll releases as soon as they are available. We hope you find our work helpful and informative!
How will the Trump indictments factor into voters' preferences in the 2024 election? Right now, the data suggest a close race, with few historical precedents to guide our understanding of what might happen.
This month's poll explores the Republican presidential primary race, the indictments of former President Trump, ratings of political figures, economic issues, and climate change.
Franklin & Marshall College Poll Newsletter
Join the newsletter to receive the latest updates in your inbox.